Please note: Our previous website, NMRheum.com, is no longer active
Irene S. Kazmers, MD, FACP
---
Welcome to my Concierge Rheumatology Practice
What is concierge medicine?
In a concierge membership practice, the number of patients is limited, increasing the opportunity for adequate time and availability for each Member.
Longer, less rushed visits enable physicians to spend meaningful time with patients and provide more comprehensive and proactive care using both traditional and integrative approaches. To make this possible, the patient pays an annual fee.
---
Why did you convert your practice to a concierge practice?
A rheumatologist's role as educator, guide, and the patient's best advocate is at risk in today's medical landscape, on account of the ever-increasing demands placed on medical practices by regulatory agencies and insurance and pharmaceutical companies that are beyond my control.  Mounting administrative tasks take time once devoted to patient care.
The challenges for patients add up: long waits both for an appointment and in the waiting room,  along with limited availability to me outside office visits. Most importantly, there is little time to delve deeper outside of pressing issues. This is not ideal to me or my patients. I believe concierge medicine provides the best solution.
The best outcomes for my patients result from a blend of conventional and integrative care, requiring ample time, personalized attention and  thoughtful follow-up.  My concierge practice will support and foster this approach.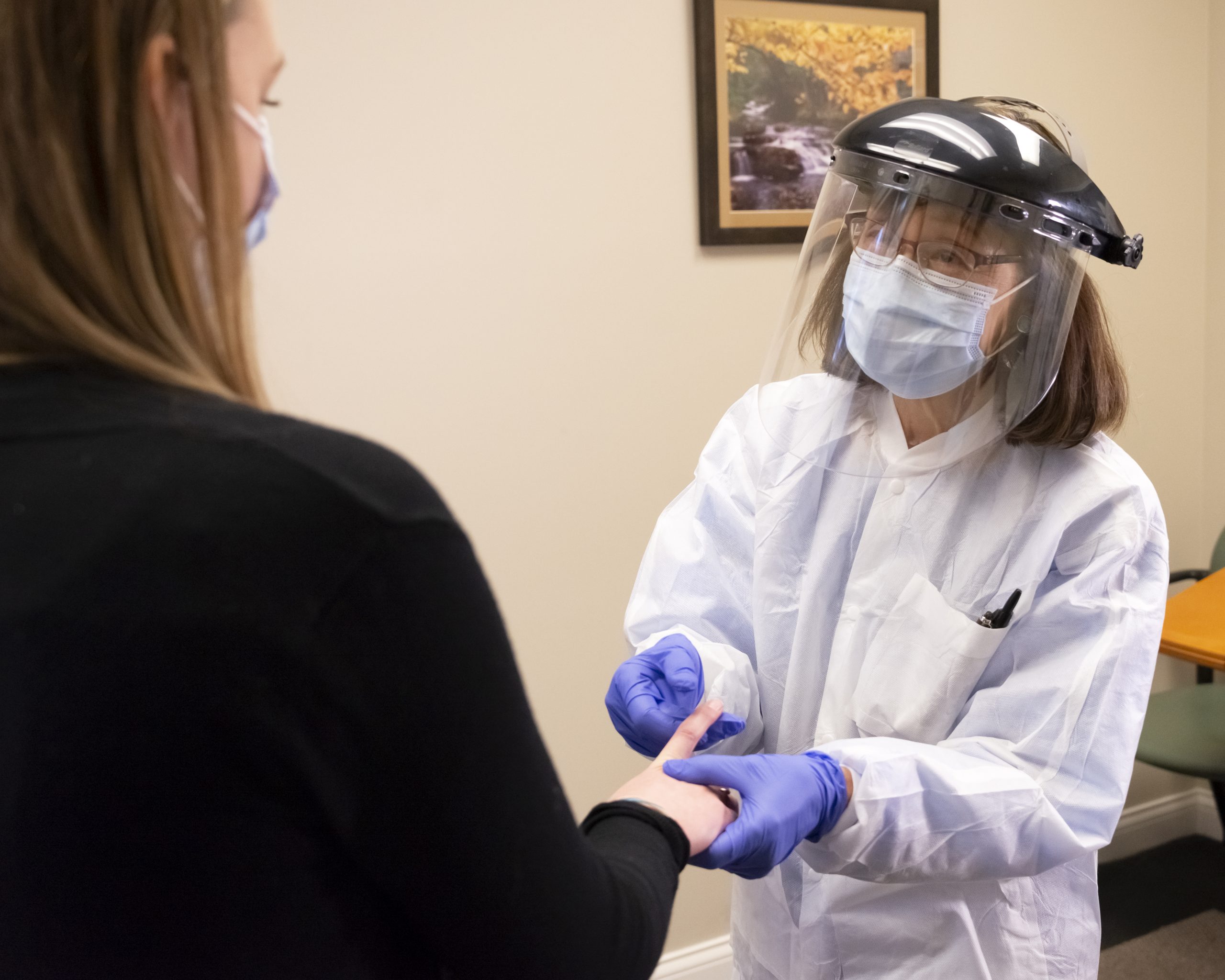 How is this practice different from a traditional one?
The smaller practice size means you will receive more of my individual time and personal availability. For example, if you wake up with an acute Rheumatology issue in the morning, you may be promptly scheduled for an in-office appointment, or if you prefer, a telemedicine visit, as appropriate. Should you have a concern after hours, you may be able to reach me easily and directly via my personal cell phone...whether you are home or traveling.
Appointments will be scheduled with the goal of reducing in-office wait times and minimizing exposure to others.  Our office offers a safe and comfortable environment, with rigorous infection control protocols in place in compliance with public health guidelines to further protect the health and well-being of patients and staff.
---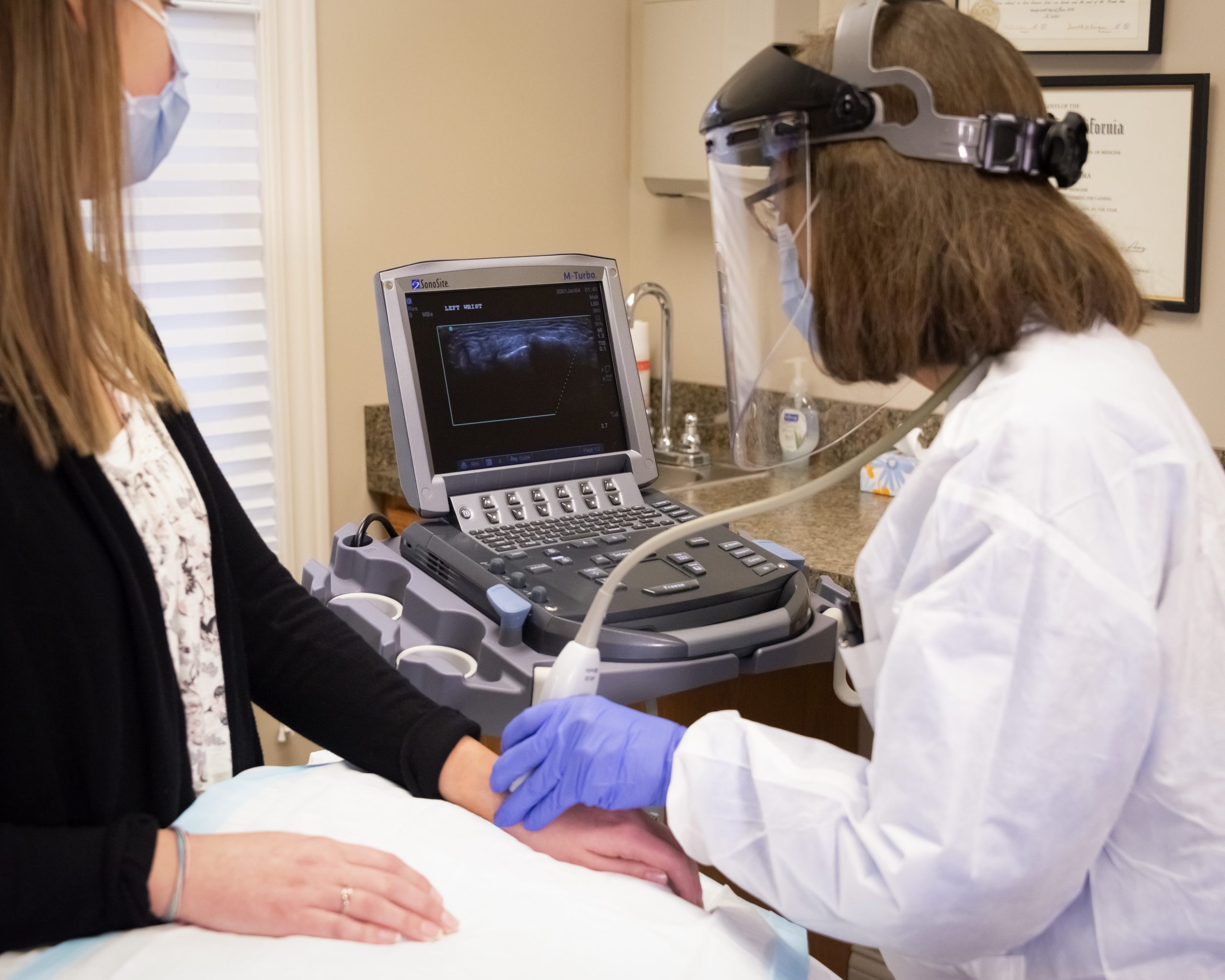 Would this practice be right for me?
The aim of this concierge practice is to combine an up-to-date, state-of-the-art approach to Rheumatology care with incorporation, as appropriate, of integrative medicine principles such as healthy lifestyle choices and preventive measures. 
Should you develop an urgent Rheumatology problem – and we recognize that health status can be unpredictable –  that a doctor familiar with your case will be available to contact when needed.
You will have peace of mind knowing that a doctor familiar with your case will be available to contact when needed.
Some of the Benefits You Will Receive
24/7 direct communication
After hours, for urgent issues you may reach me by personal cell phone, email or text message.
Reduced appointment wait times
Longer appointments
Most appointments will be scheduled for at least 30 minutes or as needed.
Management of rheumatology medications and monitoring of labs and studies
Including processing of prior authorizations for medications and monitioring of needed laboratory tests and studies, as applicable.